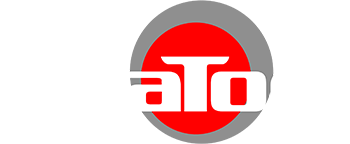 ToraTora is a team of professional skydivers, specialised in event organisation. We run different events throughout the year and are always trying out new concepts and ideas. Some of them become all-time favourites, recurring annually.
Up next: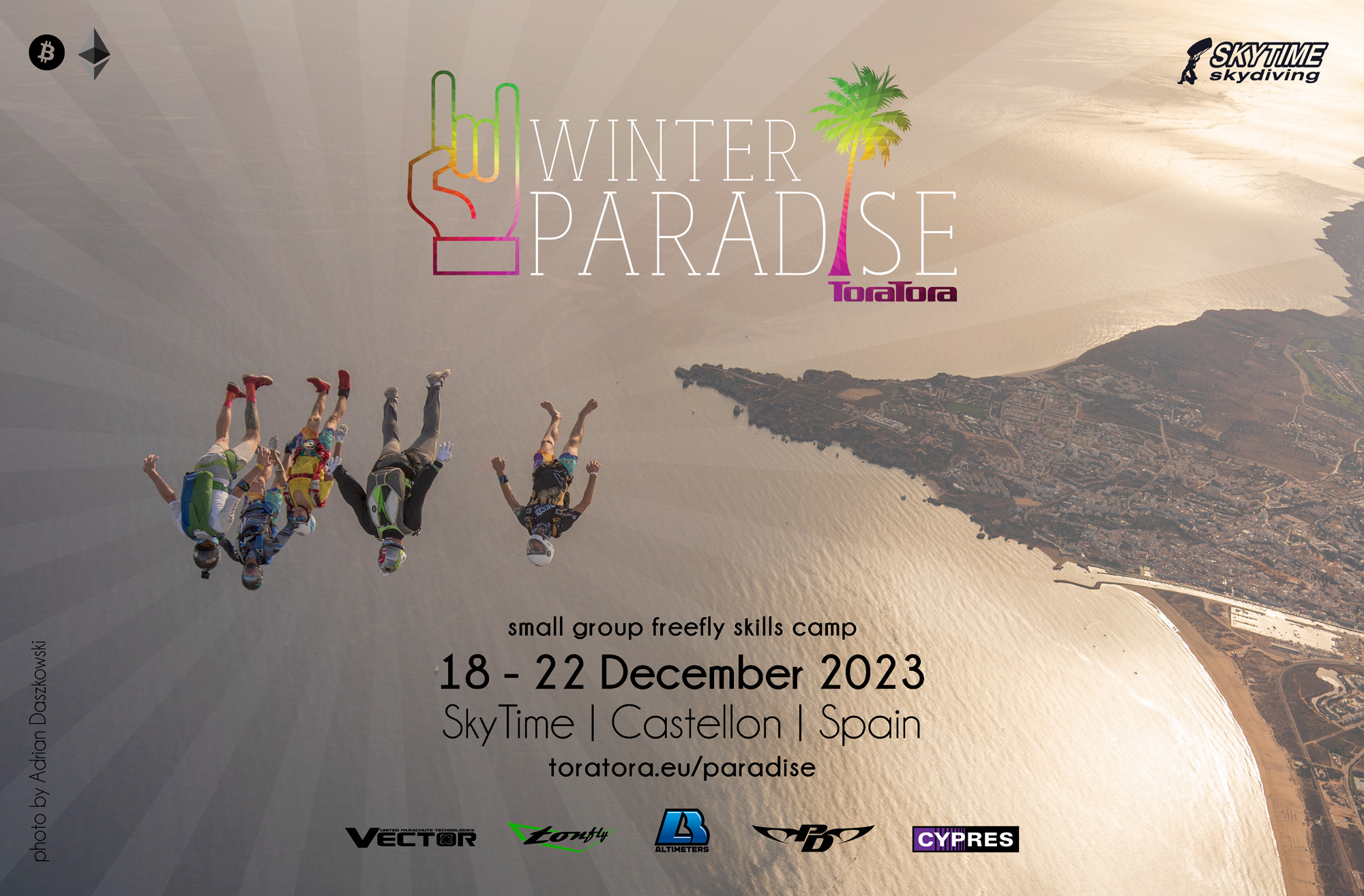 Paradise is a small group freefly skills camp at a beach location. It's our most famous skills camp, finally back from a long break! This year is the 8th edition of Paradise, but only the second time in Castellon.
More info
Ever seen a private tropical island, just about big enough for a runway? Think of a week long 5-star all inclusive luxury retreat, and then add skydiving.
More info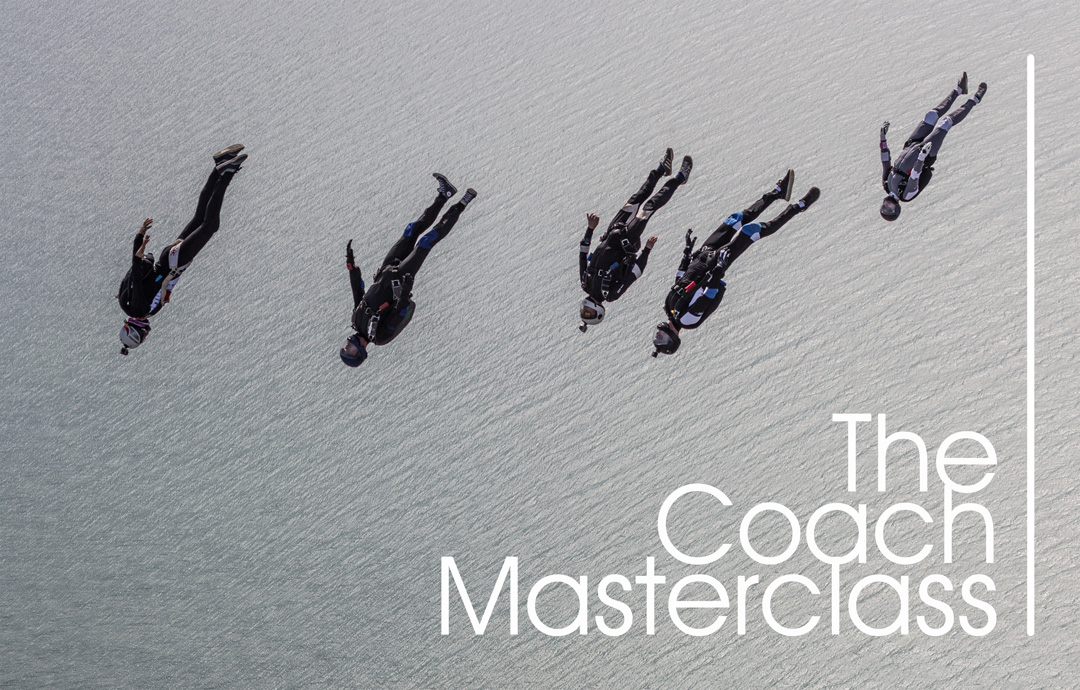 The mission of the Coach Masterclass is to educate the current and next generation of skydive coaches, teachers and organisers.
More info
Mailinglist
Want to be the first one to hear about a new event or a registration form that opens up? Sign up for our mailinglist here. We send out an update about 4 times a year. You can unsubscribe at any time.
Do you want one or more of our team members to come coach at your event? To produce an event film for you? To add a spicy party to your boogie? Get in touch! You can also contact each specific team member directly.
Film and photo productions are among our passions. Here are some of our favourite projects:
The partners who help make all our work possible: