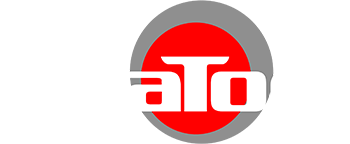 We organise all kinds of skydiving events throughout the year. Like festivals, skill camps, workshops and airshows. Up next: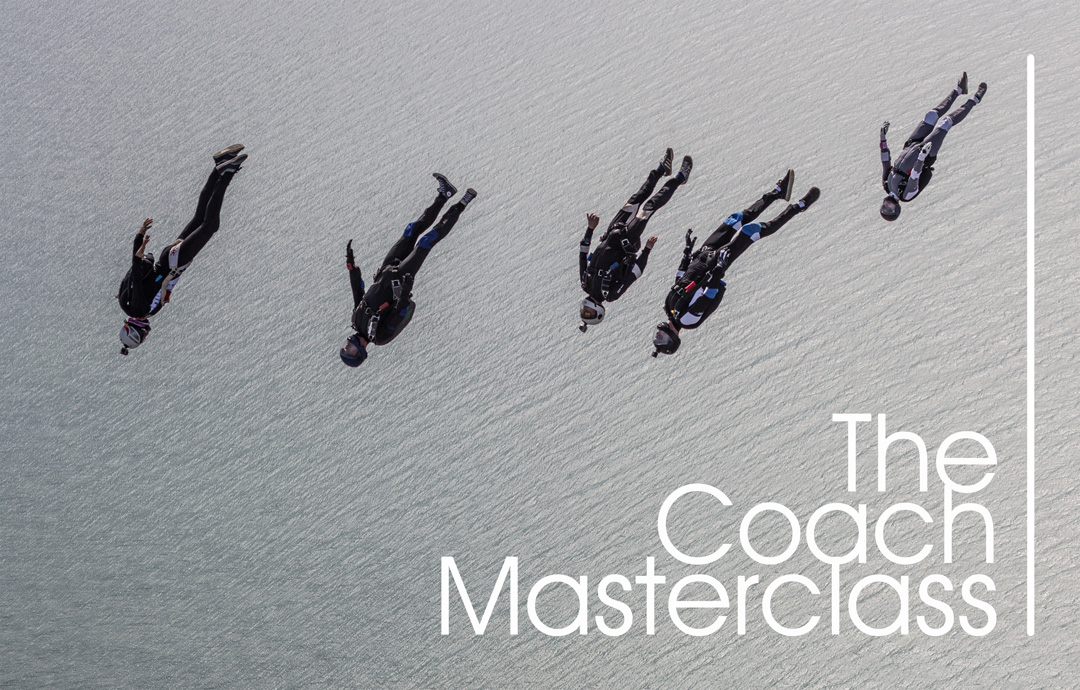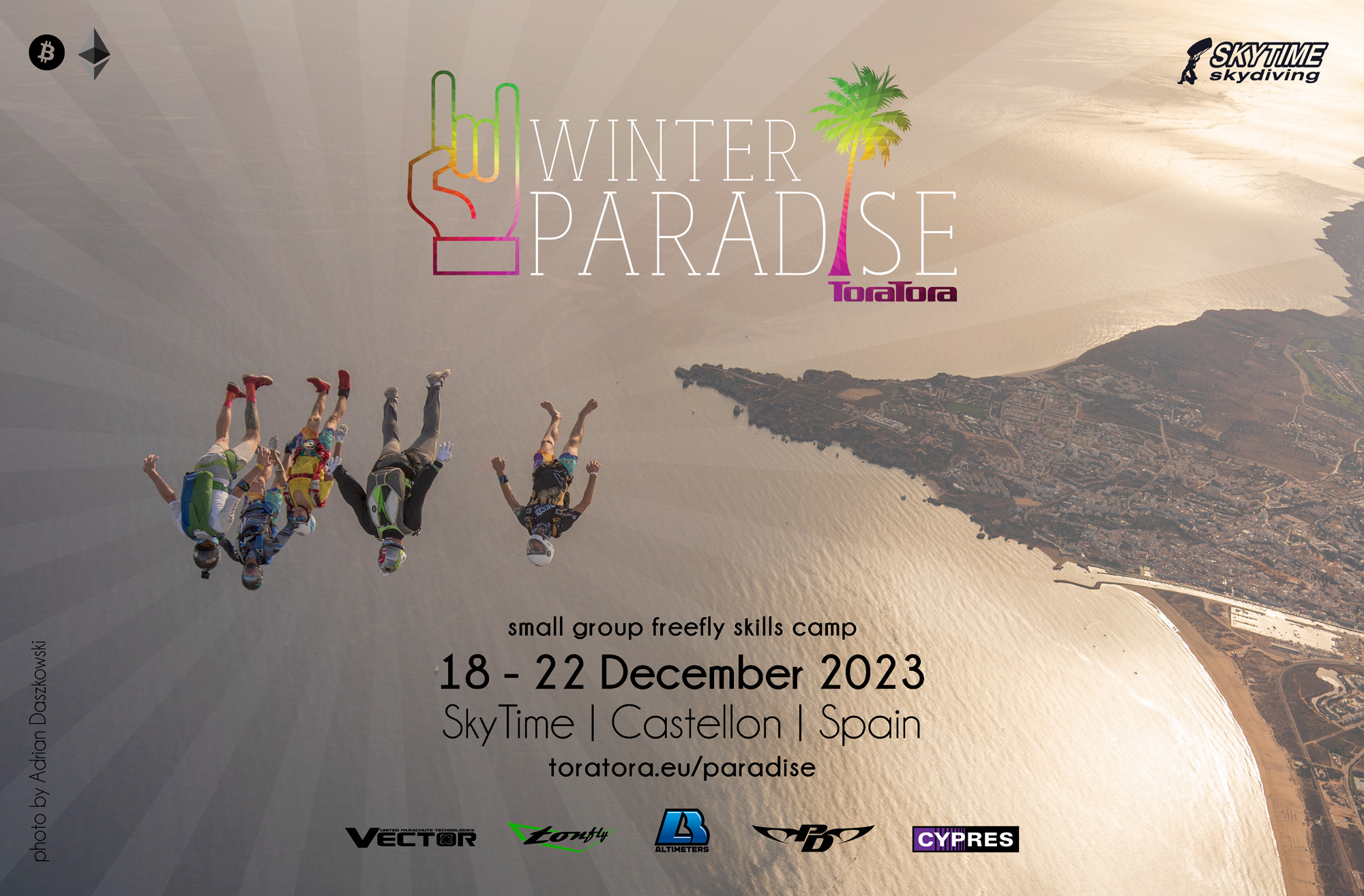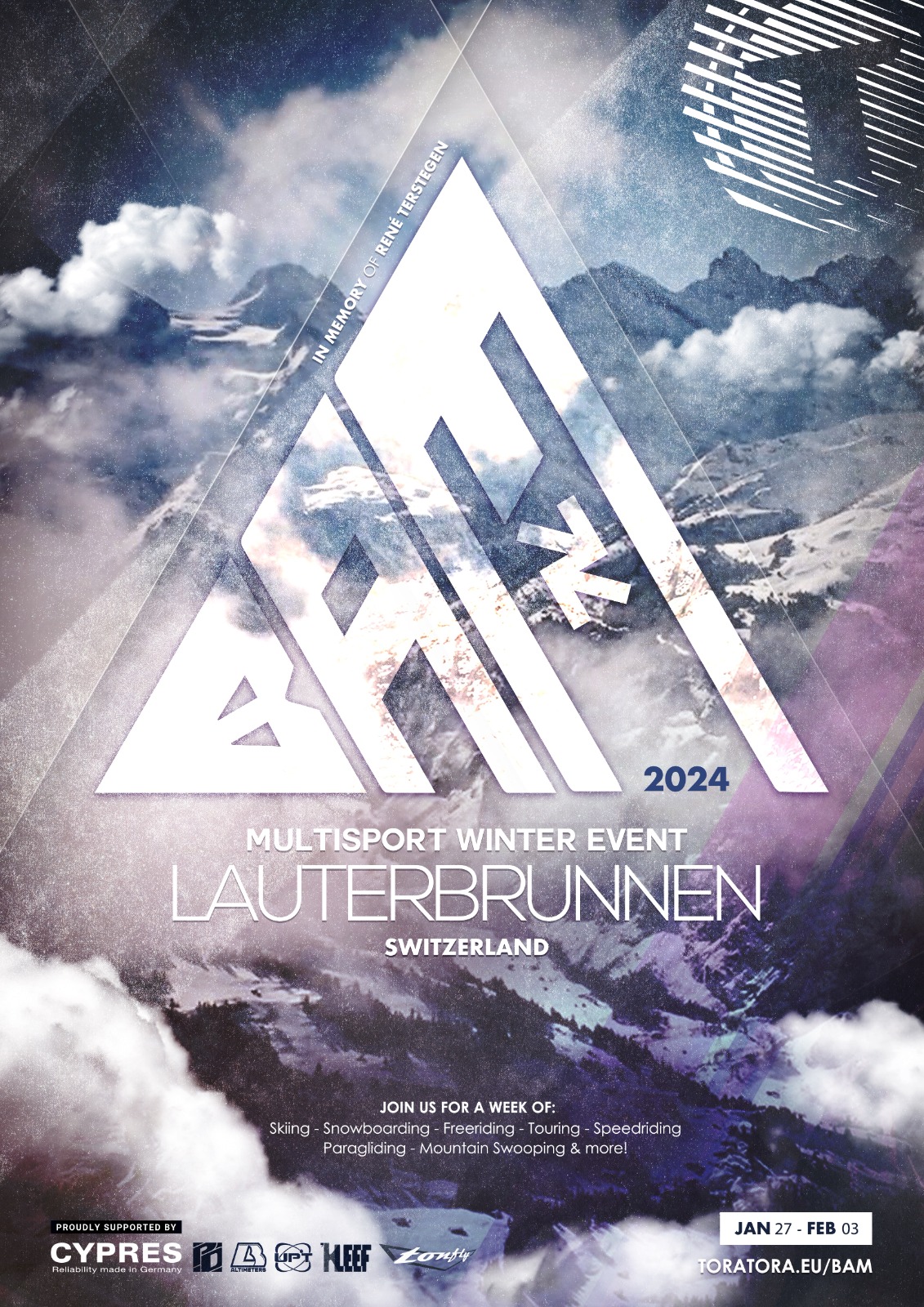 Creating high quality film and photo productions is our passion. We produce or help produce out of our own desire, or on your request. These are some of our projects:

We want to teach you! Whether you're a total beginner or training for competition. We have lots of experience in both.
Apart from offering 1-on-1 and group freefly coaching, we now offer several different workshops like the Filmmakers Workshop and the the Coach Masterclass. Whatever concept you choose; we'll make sure to guide you through the steepest learning curve as humanly possible. We can do so in English, Dutch, German, French and Danish.
Do you want to improve?