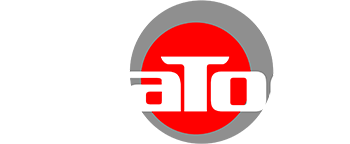 We organise all kinds of skydiving events throughout the year. Like festivals, skill camps, workshops and airshows. Next up: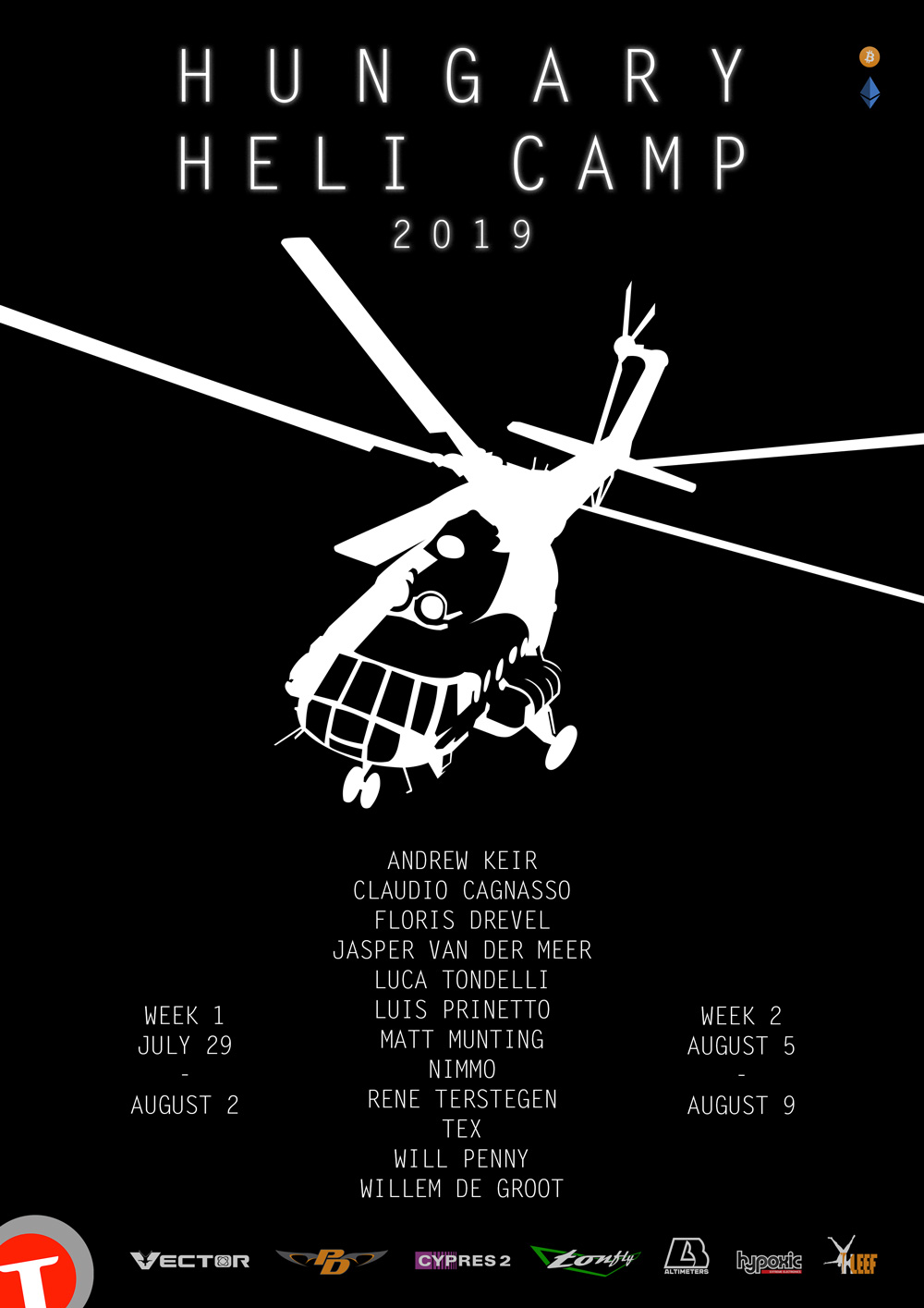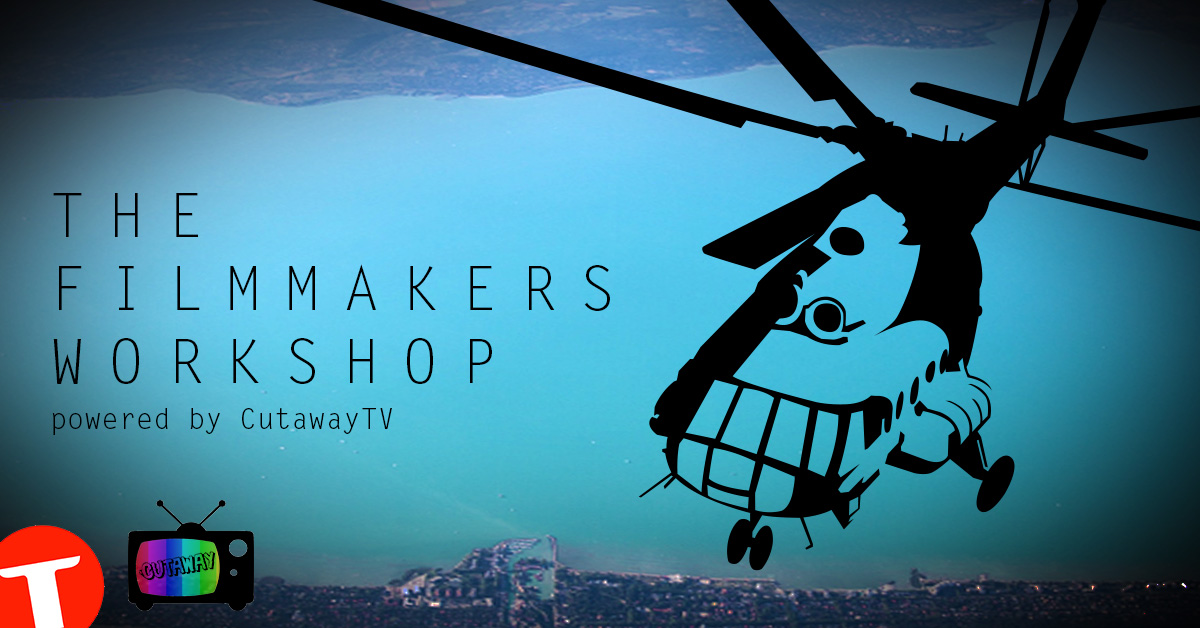 Creating high quality film and photo productions is our passion. We produce or help produce out of our own desire, or on your request. These are some of our latest projects:
Yes, we want to teach you! Whether you're a total beginner or training for competition. We have lots of experience in both.
We deliver world class coaching, because our coaches have been through years of training and international competitions, because we have extensive teaching experience, but most of all because we want to see you become a better flyer. Whether it's your freeflying, windtunnel skills, wingsuit acrobatics, canopy performance or mountain swoop knowledge that you want to improve; we'll make sure to guide you through the steepest learling curve as humanly possible. We can do so in English, Dutch, German, or French.
Want coaching?