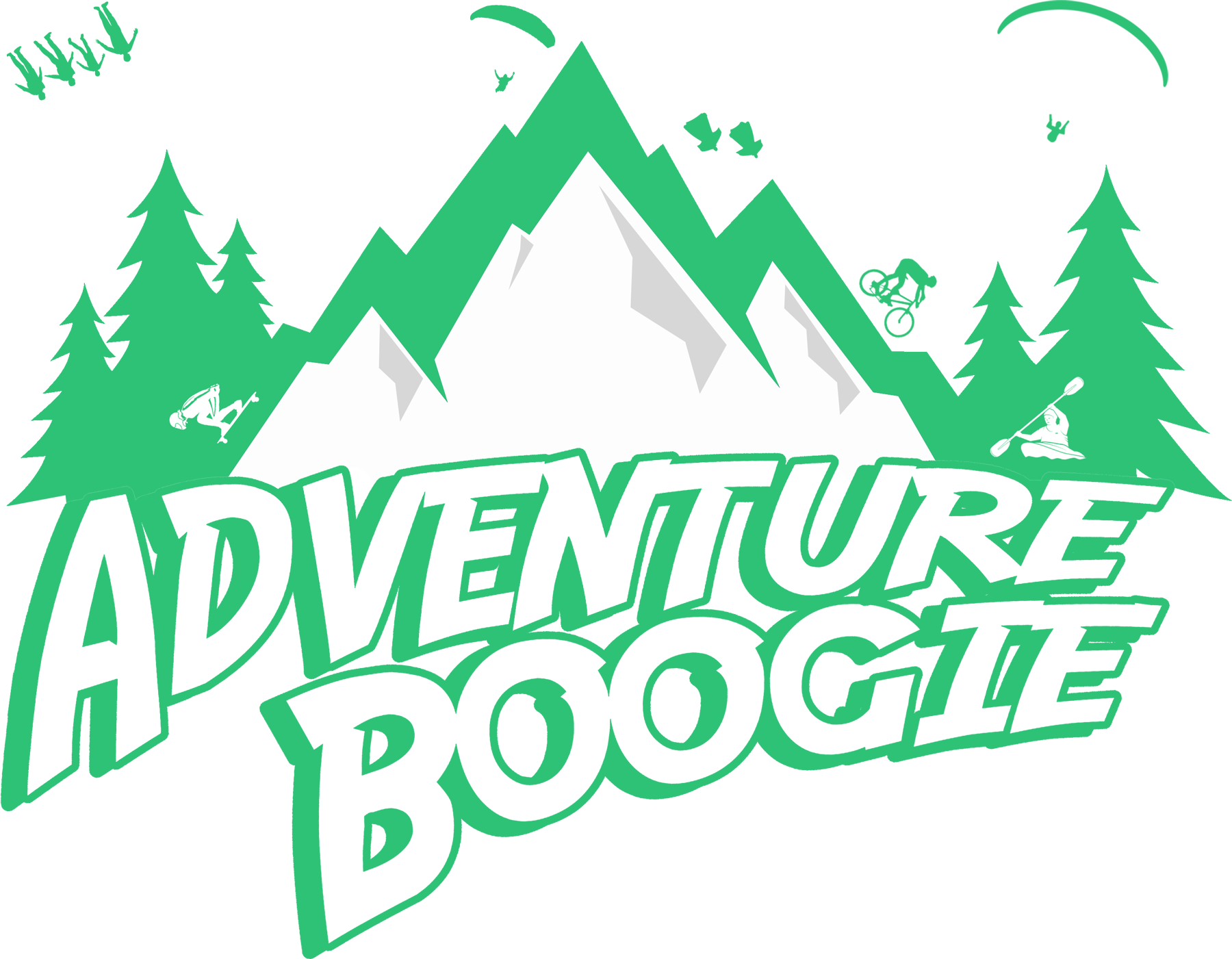 Skydiving at Adventure Boogie
First time skydiver
If you have never skydived, you can do an AFF course (Accelerated Free Fall) during the event and learn how to skydive yourself! The course is taught by our own ToraTora instructors; a unique way and very special location to start skydiving. Prices coming soon. Contact us for more info.
Tandem skydive
If you want to have the experience just once and don't want to actually learn how to skydive, you can book a tandem jump. This is a freefall skydive from 4km altitude while attached to your tandem instructor. You can do this with a MOUNTAIN registration.
FOR EXPERIENCED SKYDIVERS
There will be two planes operating during the event, a Supervan C208 and a Pilatus Porter PC6, providing us with more lift capacity than before. Skydive Bovec has increased their jump price to 38€, which makes our previous skills camp setup too expensive. That is the reason that we have changed the way we organise coaching and organising during Adventure Boogie.
Freefly organising
This year we're running with traditional boogie-style load organising from Monday to Friday. That means that there are several load organisers on the dropzone for you to jump with. This is not to be confused with a skills camp where you are coached on every jump. You should count on mostly entertaining yourself and your friends and sometimes get a few jumps in with an organiser. There are no extra costs for organised jumps, apart from your own jump ticket.
Wingsuit organising
info for 2023 coming soon
Canopy flocking / XRW
info for 2023 coming soon
Mountain swooping
For mountain swooping we maintain a minimum requirement of 1000 jumps. Some exceptions can be made for people with >750 jumps and a recommendation from one of our guides. More info for 2023 coming soon.
Innhopps
info for 2023 coming soon
Private 1-on-1 coaching
If you want private coaching, you can request a coach for a day for 1-on-1 jumps. The price is 38€ (1 adventure ticket) per jump plus jump tickets for participant and coach. We aim for 6 jumps in one day and you can do more if there is time. We will choose a coach that suits your needs when we come closer to the event. You can request max 2 days per person through the registration form. During the event, you can ask your coach if there is time to do more.
Private group coaching
As a group of friends you can request a private group coach. The price to reserve a coach for a day is 350€ plus jump tickets and is independent of the amount of jumps you do. The coaching fee is paid up front and non-refundable. Jump tickets for your coach and your group can be bought on site and are refundable until the last day of the event. One person in your group can make the request for a private coach using the registration form. That person will be our contact person for details and payment. You can request max 3 days per group through the registration form.
Organisers & coaches
We're putting together a team of LO's and coaches that span multiple disciplines like freefly, wingsuit, canopy flocking and XRW. More names to be announced.
Andreas Mosling
Domi Kiger
Floris Drevel
Jasper van der Meer
Johannes Bergfors
Martijn van Dam
Matt Leonard
Petter Stensvold
Vince "Veush" Cotte
Yvonne Wiggers