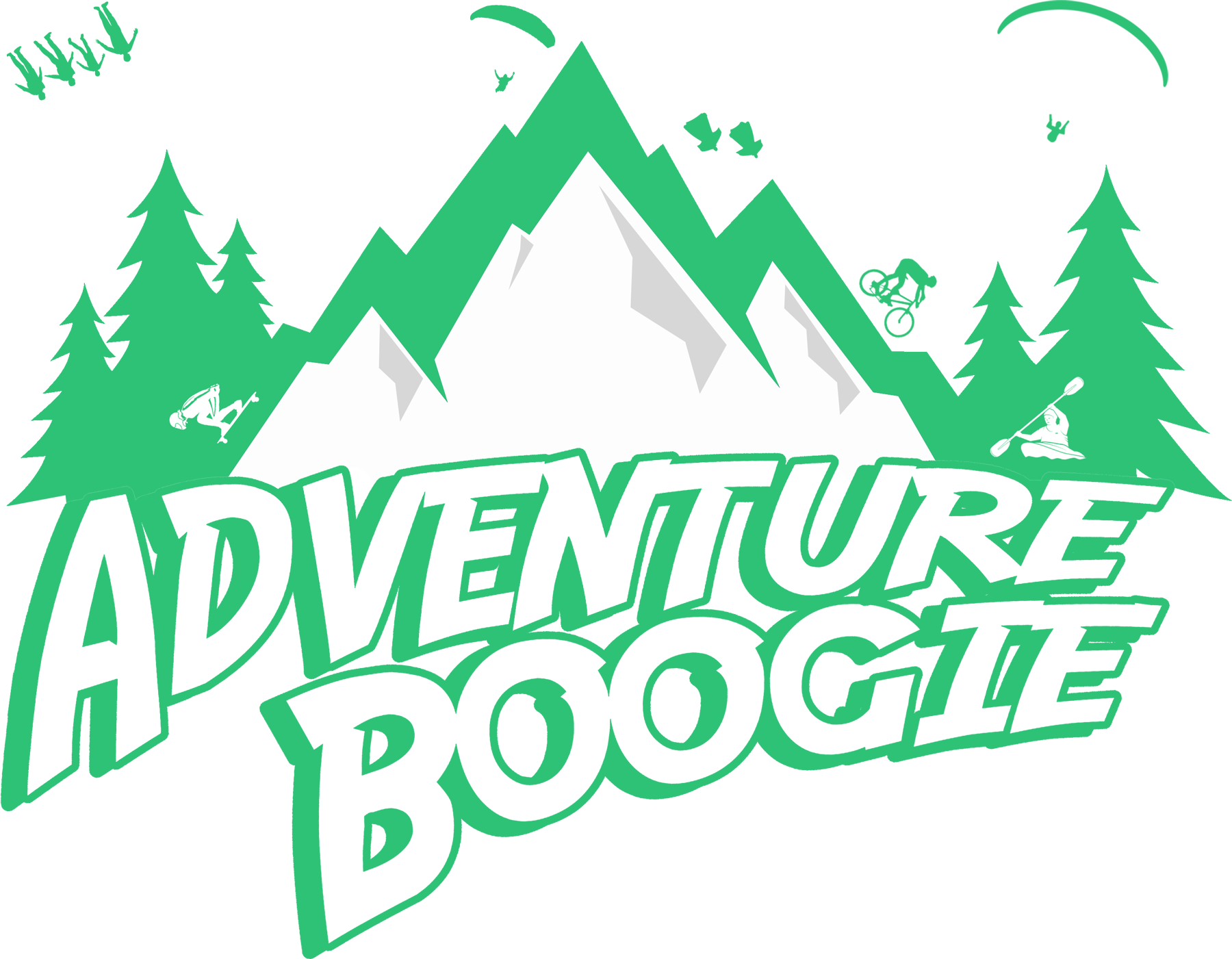 Do I have to stay for two weeks?
No. You can choose to sign up for week 1, week 2 or both weeks. Event weeks start and finish on Saturday and it's OK to come a day early or leave a day later. You can decide to stay shorter than one week, but that will not change the price of your ticket.
Which of the two weeks will be most fun?
The week that you are there.
Can I stay a few days longer / shorter than one week?
It's OK to come a day early or leave a day later. If you plan to stay longer than that, we ask you to book for both weeks. Staying shorter than a week is always possible but that will not change the price of your ticket.
What's the difference between MOUNTAIN vs SKYDIVE registration?
There are two types of registration for the event: MOUNTAIN and SKYDIVE. A MOUNTAIN registration is for people without a skydiving license. With this registration you can join all activities during Adventure Boogie except for sport skydiving. With a SKYDIVE registration, you can do everything that you can with MOUNTAIN, plus all skydiving activities.
The only skydiving activities you can do with a MOUNTAIN registration, are a tandem jump (a freefall skydive from 4km altitude while attached to your tandem instructor) or an AFF course (get your own skydive licence with a 1 day ground course followed by minimum 7 freefall skydives with an instructor).
Why is a SKYDIVE registration more expensive?
The extra budget is used to pay load organisers, dropzone logistics and extra manifest staff.
I want to do an AFF course or a tandem jump. Do I need to register as SKYDIVER?
No, an AFF course or a tandem jump are the only skydive activities allowed with a MOUNTAIN registration.
Are "adventure tickets" refundable / transferable?
Yes, they work like a currency during the event. You can give / lend tickets to someone else and you can get unused tickets refunded until the last day of the event.
Can I share a ride with someone?
We have a Signal chat group that can be used for ride sharing and accommodation sharing. You will get invited to the group after you sign up for the event.
Can I rent equipment?
For sport introductions we provide demo gear. For some intermediate level courses like paragliding you will need your own equipment. Skydive equipment can be rented on site. The AFF course and freedive course are including rental gear.
What's the water level in the Soča river?
That will depend on the rainfall. Usually June is good for kayaking and rafting.
How is the weather in June?
The weather changes a lot and forecasts are unpredictable. You can have sunshine 30 minutes after a thunderstorm. However:
"There is no such thing as bad weather at the Adventure Boogie" – Will Penny
Which manufacturers will be represented?
Details for 2023 coming soon.
I have never tried freediving, longboarding, skydiving etc. Can I try it?
Our goal is to offer different levels for most activities: from beginner try outs, to intermediate course/coaching to expert level. This is not always possible and you can click on every activity in the program to see what the options are for that particular sport.
Can I come without signing up for the event and just do some funjumps?
No. Without registration for the event, you will not be able to join any of the activities. That includes skydiving.
Which airplanes can I jump from?
For 2023 we have confirmed a Supervan C208 and a Pilatus Porter PC6.
What's the minimum skydive level to join?
Zero. You are welcome at any level and as a total beginner you can book an AFF course (Accelerated Free Fall). There will be a minimum level required for some skydive activities like innhopps and mountain swooping.
Is there enough lift capacity?
There will be two planes running, a Supervan and a Pilatus. We calculate capacity based on previous events and the fact that people join other activities besides from skydiving. Some moments will be busier than others and you can adjust your personal activity program to that.
What if I have to cancel due to Covid-19?
You can find our cancellation policies here.