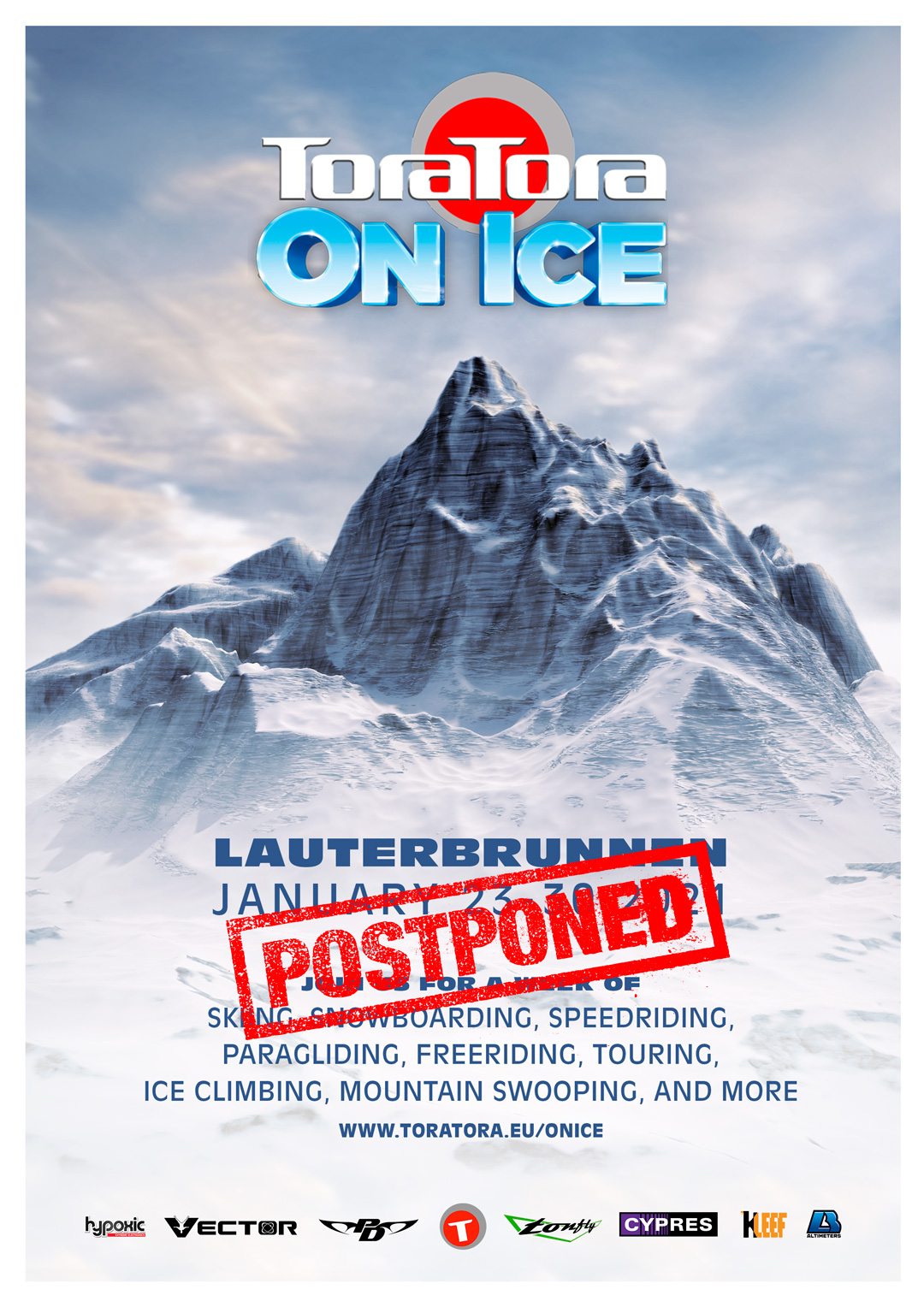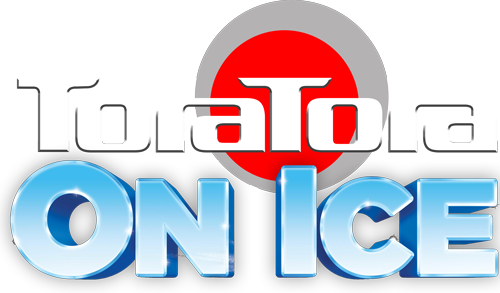 Lauterbrunnen, Switzerland
March 14 – 21 2020
For the first time in history, we organise a ToraTora event that doesn't focus on skydiving.
We invite you to join us in the mountains around Lauterbrunnen. Many will agree that this is one of the most beautiful places on earth. We've booked a cosy hostel in Gimmelwald which will be our basecamp, from where we go freeriding, tourskiing, speedriding, splitboarding, paragliding, iceclimbing, you name it. We organise all kinds of courses and workshops that you can join, or you can go on your own expeditions. We all return to the hostel to have dinner together and watch footage from each others adventures in the bar (try our house cocktail, the ToraTora ON ICE!).
Can I join?
The answer is yes. Anything you can't do yet, you can learn. Obviously some activities are limited. For example, you have to learn how to ski before you can learn how to speedride.
We're still working on the last details and hope to announce them here very soon. To get an idea, the event will include:
– skipass for 6 days
– accommodation
(cosy 6-12 person rooms in our hostel – You can opt out of our hostel if you prefer to book yourself some more luxury)
– 3 meals a day
– one sports module
(for example: 2 half days speedriding introdruction or advanced coaching / 3 half days ski lessons / 1 day iceclimbing / beginner introduction to paragliding, tourski / splitboard lessons etc)
– avalanche safety course
– a few surprise activities
The total price for this event will be announced soon and will be under 1000€
One of these sports modules is included in that price, others can be added to your package. So for example, you can start with an introduction to paragliding (included) and then add some speedride coaching and a day of ice climbing. Or you can start with some tourski lessons (included) and then continue the week with guided freeriding. You can also just go on your own adventures and bring your gopro footage for the day video.
Bonus options that might be possible, depending on weather among other things;
– helicopter skydives
– mountain swooping
– BASE jumping (experienced only)
Block the dates and stay tuned…